Welcome to Spittal Improvement Trust
Firstly, let us offer you a warm welcome to the Spittal Improvement Trust website.

The site has been set up by the Spittal Improvement Trust, more about us can be found through the various links, and it is hoped that it will not only benefit the whole of our community but our visitors as well, both physical and digital!

Spittal has had its problems in the past, namely the loss of local commerce and facilities, however, by working together we are gradually putting these to rights.

This website is just another way of achieving our goals of making improvements to our local environment and raising our aspirations.

We sincerely hope that you will find something of interest to you on this website and that you will come and enjoy our village with us.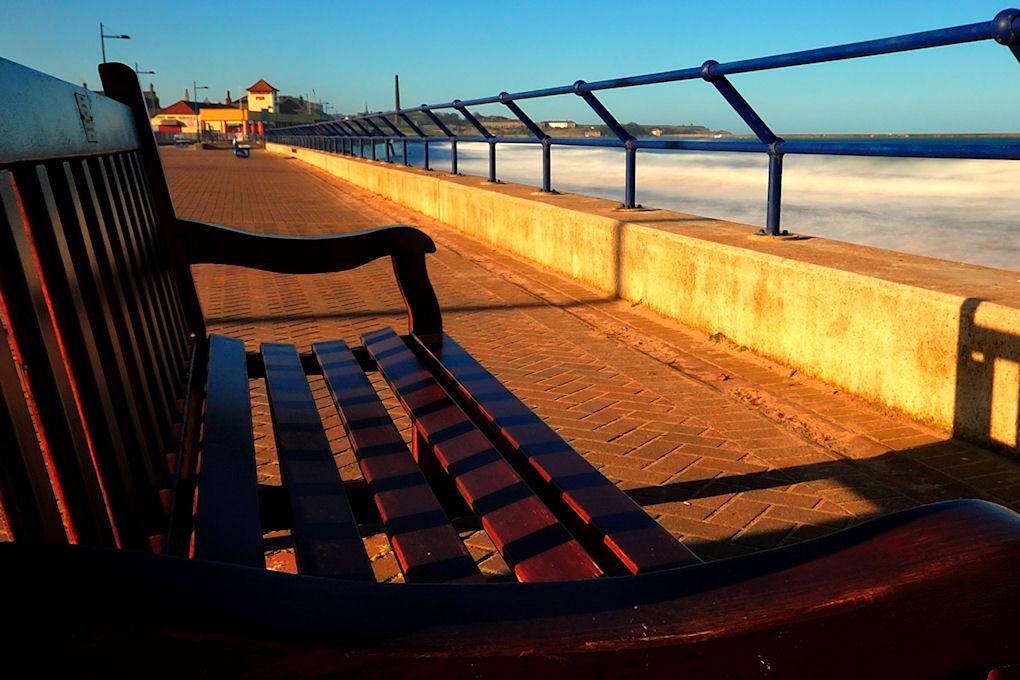 Picture by @CaledoniaPhoto
Latest Events
Litter Competition
Following on from last year's success, Spittal Improvement Trust is inviting kids to enter the 2016 'LET'S HAVE FUN & TALK RUBBISH' competition.
It is free to enter and entries will be judged in age related categories on creativity, originality and expression of anti litter in the following categories:
• write & perform a song / rap
• write and design an informative leaflet / booklet
• write a story
• design a poster with a slogan
• enter a quiz
• colour in a picture
• make something out of litter/recycled
• your own idea to stop people littering
This competition is intended for youngsters of any ability including those with a learning disability. To reflect this, some entries may be judged separately with extra prizes and certificates. Entries are not restricted to the Berwick area, in fact we would be pleased accept entries from both sides of the Border. However, all entries must be received by midnight 6th June 2016.
Trophies will be awarded to schools/clubs as well as individual prizes for 1st, 2nd and 3rd in each category, and lots of certificates. Short listed finalists will be invited with their families and teachers to the Award Ceremony & Tea which will be held at 3pm on Saturday July 9th 2016 in Spittal.
In 2015, 660 youngsters took part, the eldest was 18, and the youngest 18 months. The School Trophy was won by Broomlands Primary, Kelso, the Club Trophy by Spittal Scouts.

The competition is sponsored by local businesses and by public donations. Donated prizes included family days out at local attractions. Should you wish to donate a prize or sponsor the competition, please contact Raine Doelberg on 01289 298369.

Good luck to all those taking part!.